I've been busy making Christmas cards in the last few days. I've posted one on Zazzle in case you like them! PS: I recommend the semi-gloss option rather than the matte - I tried the matte before but was disappointed with how the colours looked.
I've actually just received my order of this card now and it looks really nice, if I may say so myself!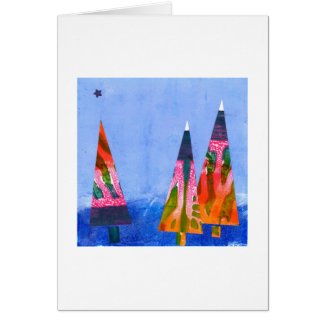 Christmas Trees Card
by
_MHBD_
I've also got a few other designs that you might like!