I did promise you more leafy gelli prints, didn't I? Rather than drip-feeding them to you, here they are all in a neat Picasa collage. (Click for larger size)
But be warned, I may not have done any painting or printing this weekend, but I've been gathering and pressing lots of lovely leaves.
And for those of you wondering what to do with all your lovely gelli prints, don't forget that you can scan them and make gorgeous Zazzle cards with them! They always come out even more beautiful than the originals!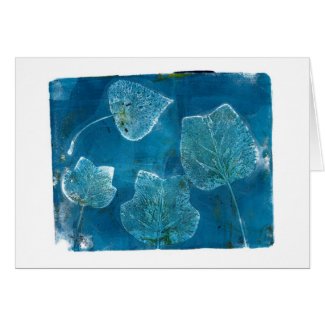 Les Feuilles Mortes Card
by
_MHBD_
Create unique
personalized photo note cards
from zazzle.com.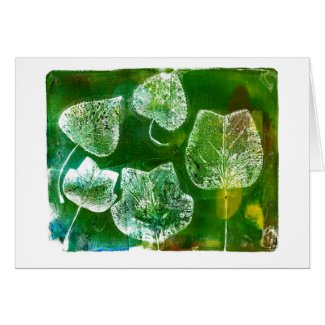 Autumn Leaves Greeting Cards
by
_MHBD_
See other
greeting card templates
on zazzle.com